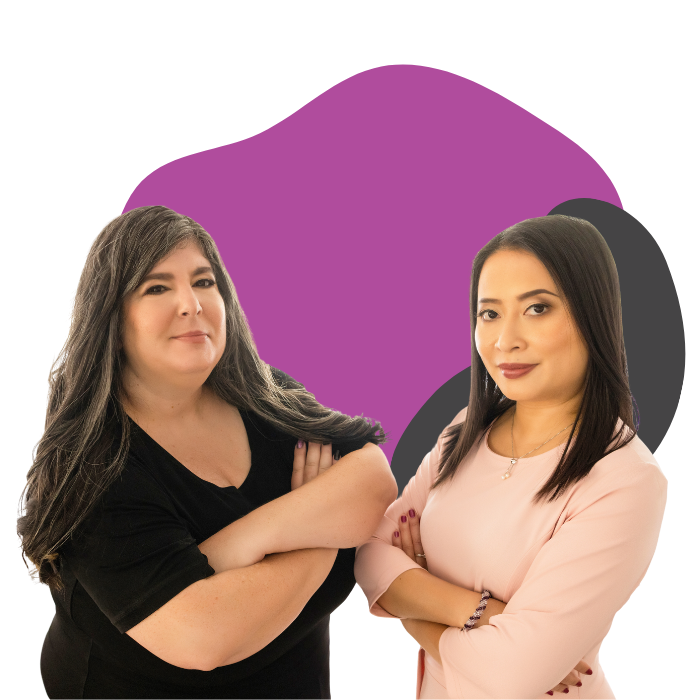 At REI Bookkeeping babes, we customize your bookkeeping package to meet your needs and where you are with your business!
 The results? Empowered boss babes who have all the financial data they need to take the real estate world by storm!
View our list of services below. Then, book a free discovery call with us to start building your perfect bookkeeping package.
Ready to invest in your business?
Bookkeeping packages start at just $450 per month - Book your discovery call today!