Helping Boss Babes in Real Estate Take Over the World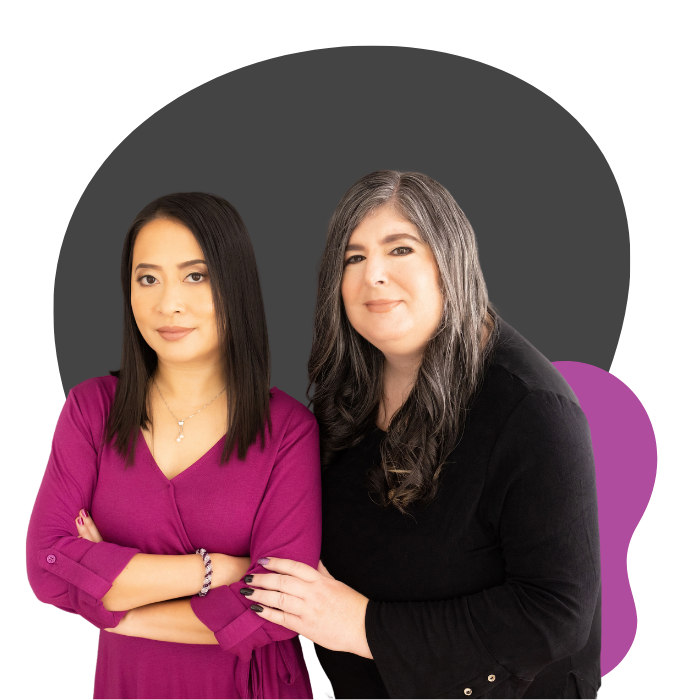 REI Bookkeeping Babes was founded by Randy Ballen and Loretta Man-Borrero, two boss babes that help other like-minded women run their businesses like the rock stars they are. Together we have a combined 25 years of experience in bookkeeping, including a combined eight years running our own bookkeeping firms.
Bookkeeping and Real Estate Investing are our passions, so we decided to combine our superpowers to create a bookkeeping firm focused exclusively on you, the female real estate investor. We love to partner with badass women who understand the importance of building their businesses on a solid foundation and are looking to maximize their profits and minimize their stress. 
Your business is unique. Our goal is to be not just your bookkeeper, but your partner. Whether your thing is wholesaling, flipping, BRRRR, or all of the above, we develop custom plans designed to meet your individual needs − from the basics all the way to advanced bookkeeping and advisory services. We offer everything from set-up, DIY training, and a subscription oversight program to all the bells and whistles for women who want to spend as little time as possible on these tasks.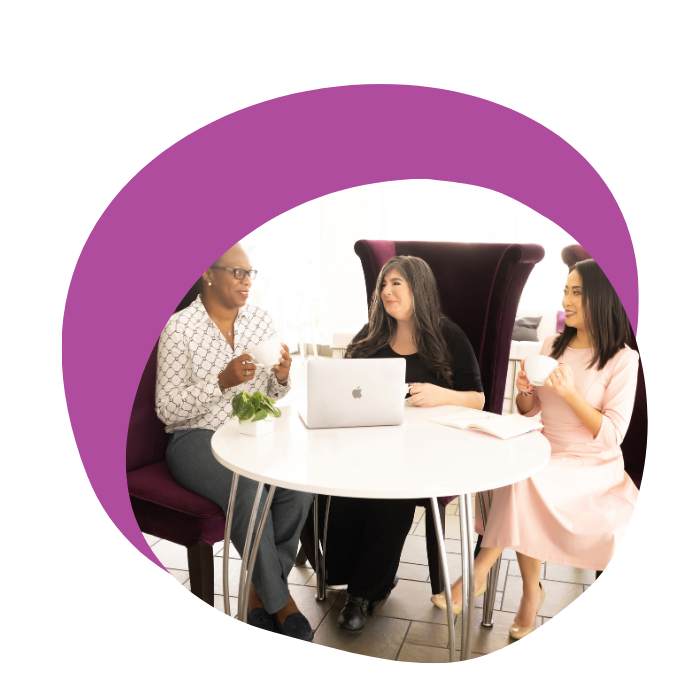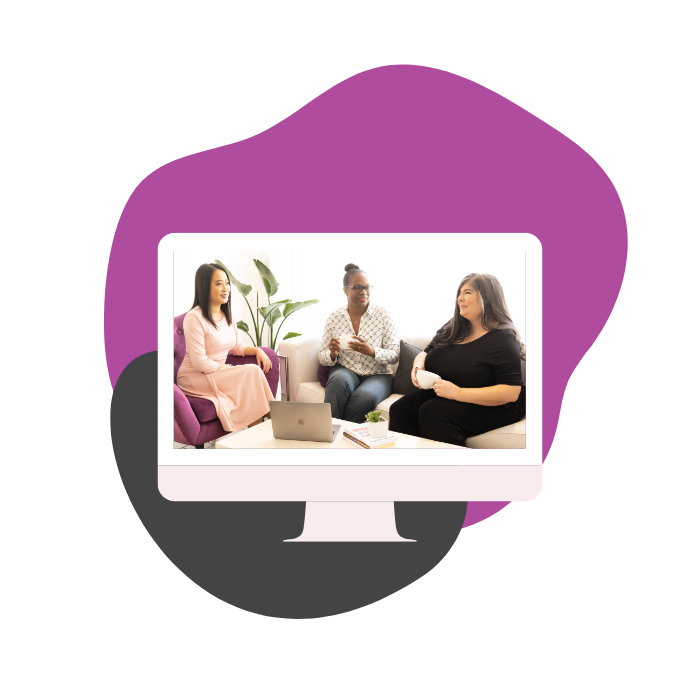 Our custom, proactive approach enables you to grow and develop your business to its full potential. We help you free up time, energy and money for you to reinvest in deals, your family, travel, or any other passion that drives you. Allow REI Bookkeeping Babes to help you become the extraordinary entrepreneur you are meant to be!
Book a Free Discovery Call Today!